TOP
November 6, 2019 | Robin Black
More Accolades for our 2018 Acquiesce Wines!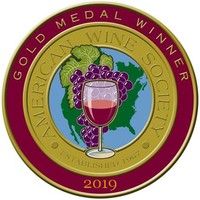 We were delighted to learn this week that two of our Acquiesce wines received medals at this year's American Wine Society Commercial Wine Competition.
Founded in 1967, the American wine society is the largest and oldest organization of wine consumers in the country; its Commercial Wine Competiton was first held in 1986 and remains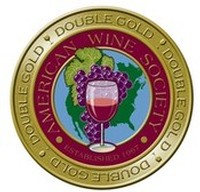 one of the more highly regarded wine competitions in the U.S.
This year, our Clairette Blanche--one of the two new varieties we recently planted on the Acquiesce estate--was awarded a Gold Medal. This is still an exceptionally rare Rhône variety for the U.S., and we think it performs beautifully in our Lodi AVA.
In addition, our perennially popular "lip-stinging" beauty, Picpoul Blanc, was awarded an AWS Double Gold Medal.
We are proud of the premium white wines we produce here at Acquiesce, and thrilled with this recognition from the American Wine Society. We still have both wines available for purchase online (just click on the "Wines" tab above) or in the tasting room.
Comments
Commenting has been turned off.