TOP

May 26, 2016 | Sue Tipton
The New Plantings Are In!
Yes! After planning, plotting, waiting and ripping up our Zinfandel, we have just planted the last of our new whites. We've been waiting for these little Bourboulenc beauties for a few years, but they are now in the ground at Acquiesce. So our newly planted 6.5 acres includes the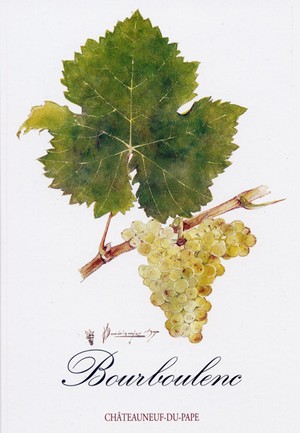 following varieties:
Picpoul Blanc
Roussanne
Clairette Blanche
Bourboulenc
Grenache Noir
Grenache Blanc
I am so looking forward to the Chateauneuf du Pape style blends that are in my future with these fun additions!
Comments
Commenting has been turned off.