TOP

April 29, 2013 | Sue Tipton
Welcome to the Acquiesce Blog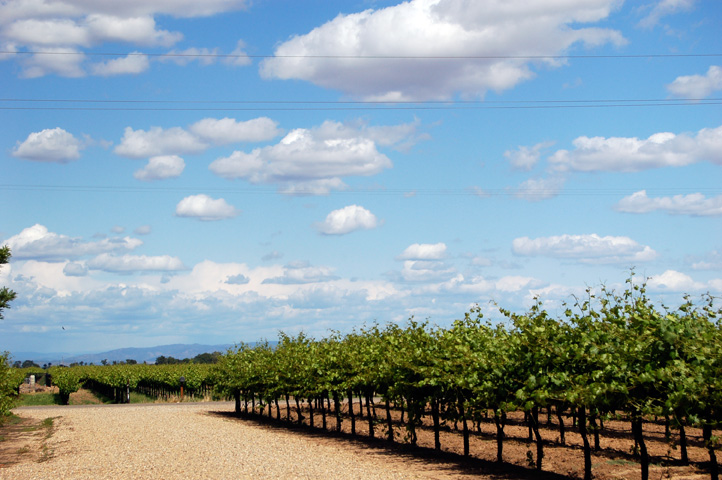 In the meantime, read about why you should visit us at Acquiesce.
We love what we do and we think you will, too! Come taste our wines and visit the Acquiesce surrounded by 18 acres of wine grapes. Our century old barn houses our tasting room. Let us slide open the barn doors for you and pour you some of our white wines. As you sip a glass of our white outside surrounded by vines with a hundred acre view, consider taking a walk out to the vineyard and try the Grenache Blanc right on the vine.
Comments
Commenting has been turned off.