TOP
2021 Outlier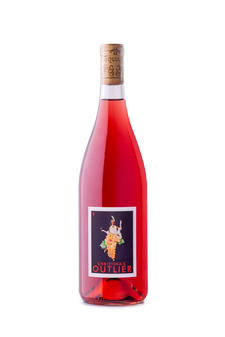 Wine Specs
Appellation
Mokelumne River
Wine Specs
Appellation
Mokelumne River
Product Reviews
SC2RW
(Jul 15, 2022 at 6:28 AM)
We loved this wine on our first sip. This light red is so refreshing and perky. It will be gone before you know it. I hope they do it again next year.
Richard Rodriguez
(Jul 18, 2022 at 7:02 AM)
Holy cow! What a wonderful bottle of wine. Hopefully we will see something similar in the future.
Anna Blanchard
(Aug 1, 2022 at 5:53 AM)
Amazing. So beautiful in the glass and the unique taste is stunning. Highly recommend!